Informal Noh play dimension 49cm So, let's bring in that place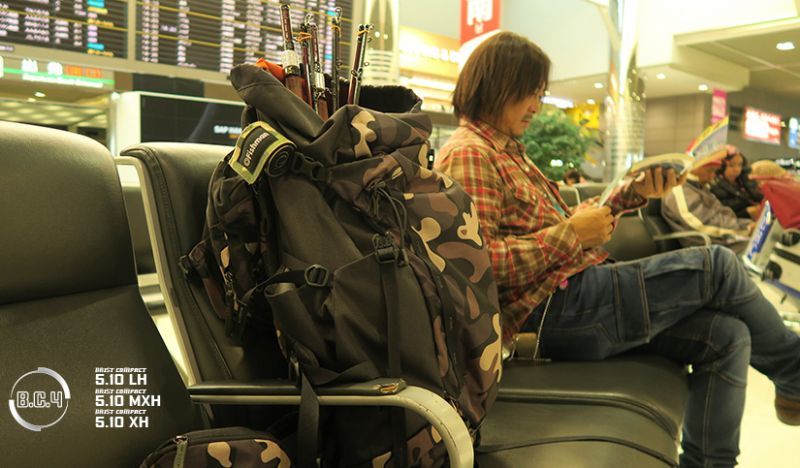 [BC4 5.10LH / MXH / XH]
basic DNA is Bristow 5.10 series.
Section to be enhanced by the three joint became joint four increases, tension was born.
But elements of the "violently turn but Tsuyoshisao" is taken over by the latest technology, we are able to keep the suppleness.
New products, the BC4 joined the count of XH.
This has been stronger than comodo.
Lightly or pin shot cast with the body of stickiness hip and Big bait and Biggs acme Shah, also ideal to deep crank with a winding weight.
The target is, the fish you want peeled off from the structure at the moment of bytes, for example, mangrove jack and huge barramundi, pirarucu, such as Papuanbasu, to bizarre fish in the world.
LH · MXH of the BC4 Series, but to absorb the impact bent the barrel at the time of Fight XH the core is left to the limit of the state specifications.
In addition, although unlikely at this length, increase also incredibly distance.
BC series for the traveler is so informal Noh play dimension 49cm, also fall within the backpack or carry-on possible suitcase.

- proper use of a guide -
5.10LH 〜5Kg up of fish
5.10MXH ~10kg to fish
5.10XH ~10kg more than 100kg fish of

compact bait rod housed in a four-piece also. Enter in suitcase or backpack for Carry





[3 Model Common overall length: 181cm (5ft10inc) Materials: 4 Axis Carbon Guide: K guide titanium + Stainless splicing stars 4 pieces informal Noh play dimensions: 49cm Grip length: 49cm
[LH] own weight: 136 g lure Weight: 7〜40G Line: PE1~No. 5
[MXH] its own weight: 143g lure weight: 7~55g line: PE1~No. 8
[XH] its own weight: 167g lure weight: 10~200g line: PE3~ No. 10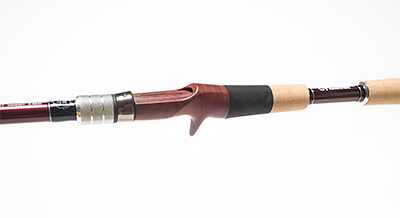 [grip]
to Fishman original rotary fore grip of aluminum shaving. 4cm equipped with EVA is the trigger under.
This has the effect of slip.
Since the distance is also a 5.10 series of sell, the end grip the grip easier thick design.
DNA is ported to trigger the lower part of the shape of the Beams, which cut - throwing one day without loss of grip strength.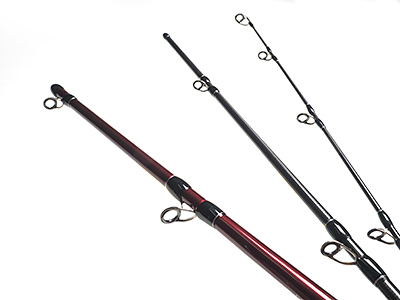 [Joint]
joint section implements 6cm increments tenacious reinforcement male-female side both.
The color is different with a bat portion and a tip portion.
Bat section tip portion Anne sand finish in the deep wine red.
There is a slight that you do not paint the tip section declined to previous weight feeling.

[Spec]
Length : 5ft 10inc
Material : 4 Axis Carbon
Weight : 167g
Guide : K Guide Titanium + Stainless Steel
Piece : 4
Collapsed size : 49cm
Grip : 49cm
Lure weight : 10 - 200g
Line : PE #3 - 10

■ Gallery