[SHIMANO genuine product] 16 Metanium MGL Spare Spool (Bass Fishing)
[SHIMANO genuine product] 16 Metanium MGL Spare Spool (Bass Fishing)
Our Selling Price: US$95.37 [Regular Price: US$112.20]
Unspecified
◆ Description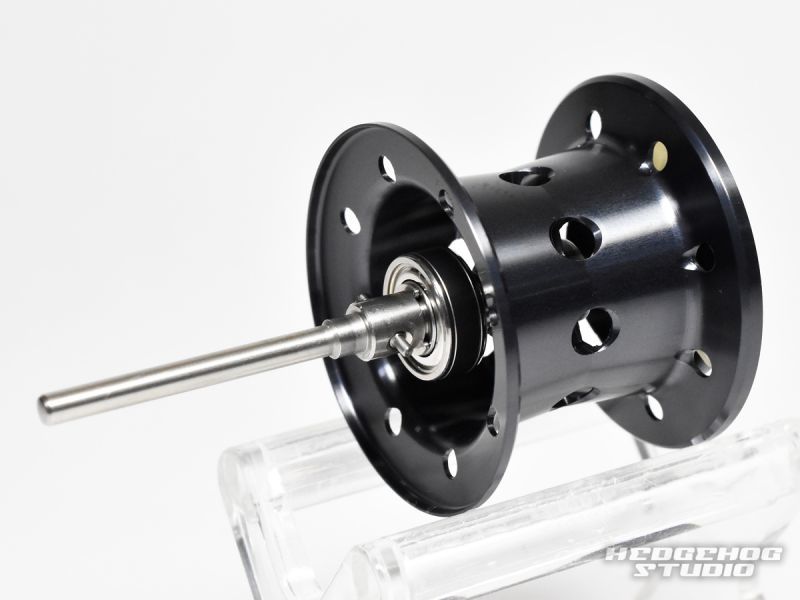 This is SHIMANO original spool equipped on 16 Metanium MGL.
You may use as a spare spool with different line strength.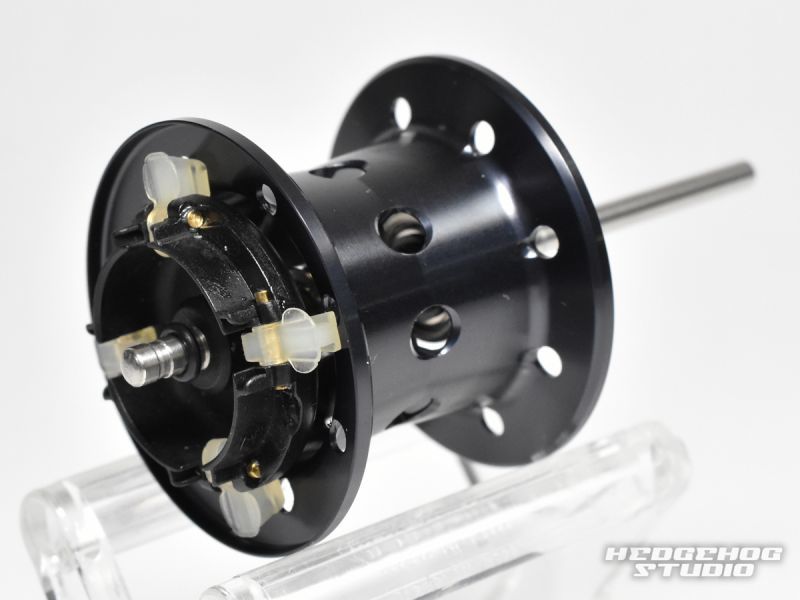 Weight 14.26 g
◆ Line capacity
Fluorocarbon (lb‐m) 12-100, 14-90, 16-80, 20-65
◆ Compatibility
16 Metaniumu MGL series
(NORMAL / HG / XG)
◆ Bearing tuning
By replacing the genuine bearing on HEDGEHOG STUDIO bearing,
Rotation performance of the spool is up.
Fit bearing size here
HS-1150AIR HD
HS-1150AIR
HS-1150AIR BFS
SHG-1150ZR
HRCB-1150ZHi
A
"Spool Bearing Pin Remover Type:R"
is also used to replace the spool bearing.