[Fishman] BRIST MARINO 8.0M
Mainstream from the surf, the corresponding game rod until the vegetables boat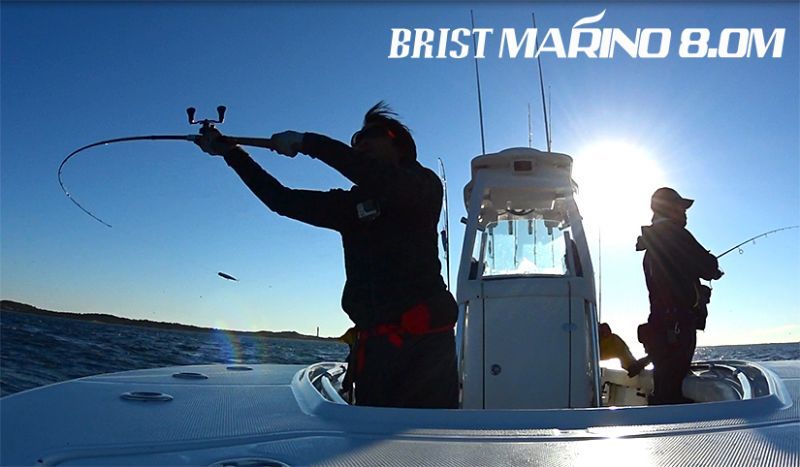 [BRIST MARINO8.0M (Bristol Marino)]
Marino, which was developed as a bait casting rod in the boat.
It had to be packed in the performance to fly to far away the lure even in a narrow position to comfortably use.
While increasing the power of the root and trunk to earn distance even stance with less situations narrow stitch width, tenacity to be to bend the maximize, also of the tip section to be enhanced operability during twitch carbon He wrapped the wound in thick.
As a result action was brisk in the dolphin and vegetables game has become easy to put out setting.
But 2016 this performance was accepted by the Shore gamers. Success of the stage is spread to surf and rivers. Mass production of the ranker in the shot pin spot of big bait in the fall of River sea bass fishing.

Thrown from common sea bass plasminogen to 2oz Big bait





otal length: 244 cm (8ft) Materials: 4 Axis Carbon Guide: K guide titanium + Stainless own weight: 203 g joint: 3 pieces informal Noh play dimensions: 93cm Saki径: 1.9 mm Moto径: 13.5mm grip length: 70.5cm lure weight: 10~45g line: PE2~ No.5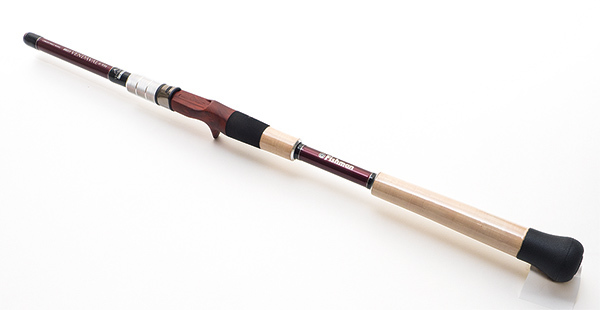 [grip]
Fishman original rotary fore grip of machined aluminum, the same size as the Bendabaru. DNA is also a port trigger the bottom of the shape of the Beams, which cut - throwing one day without loss of grip strength. [Joint]
This is also the anti-rattle when using large reel.
4cm equipped with EVA is the trigger under. This has the effect of slip.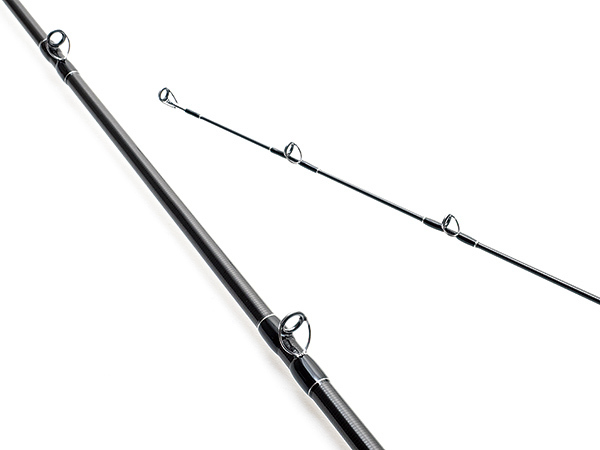 Blanks were allowed to live a low-elasticity from highly elastic, at the time of the practice swing, but subject to stiff impression, hold out and try to over throw.
Previous weight feeling mitigated by the titanium tip section.
Ring diameter is thick, it can also be a bold leader.


■ Gallery