Violently bend but Tsuyoshisao Goten LH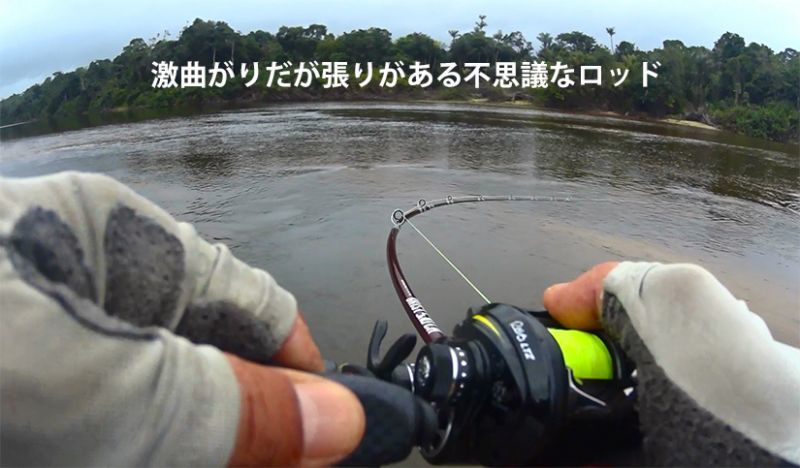 [BRIST 5.10LH (Bristol Go Ten)]
development concept in the river of wetlands rivers and jungles of about river 30m, I want to shoot pin 7~9cm minnow lighter.
But because Ranker target is lurking in intense structure, we want a strong bat power peeled forcibly pull the head.
Is Go Ten project was asked for this contradiction to the short rod.
Very strange stick (strange stick) pin shot performance, high-sensitivity 4-axis carbon, strong bat, field by such hold out body has been able to live, the target is expanded.
Enough but unlikely further at this length does not even believe the flight distance.
To wading and Okazuri in the middle river.
Kai fishing in the wetlands rivers and jungle.
The boat sea bass fishing.
※ LH · MXH both advanced to the development concept that to obtain the fish of 1mor10kg, we have achieved.

Since the three-piece storage is also compact. Entering the suitcase (recommended: casing dimensions height 70cm)





overall length: 180cm (5ft10inc) Materials: 4 Axis Carbon Guide: K guide titanium + Stainless own weight: 142g joint: 3 pieces informal Noh play Dimensions: 75 cm Saki径: 1.8 mm source diameter: 12.7mm grip length: 41.5cm lure weight: 7~28g line: PE1~ No.5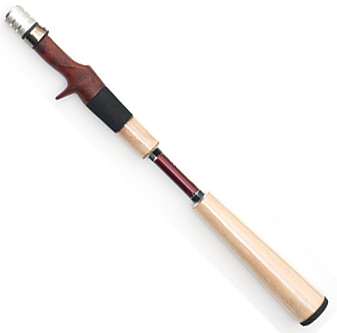 [grip]
to Fishman original rotary fore grip of aluminum shaving.
4cm equipped with EVA is the trigger under.
This has the effect of slip.
Since the distance is also a 5.10 series of sell, the end grip the grip easier thick design.
DNA is ported to trigger the lower part of the shape of the Beams, which cut - throwing one day without loss of grip strength.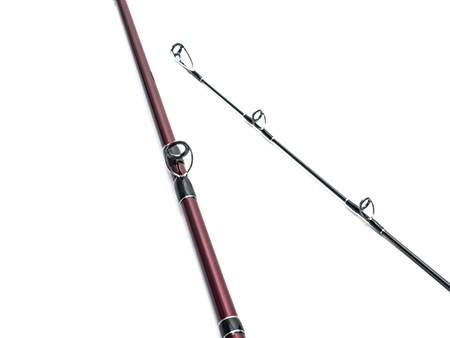 [Joint]
color is different with a bat portion and a tip portion.
Bat section tip portion Anne sand finish in the deep wine red.
There is a slight that you do not paint the tip section declined to previous weight feeling.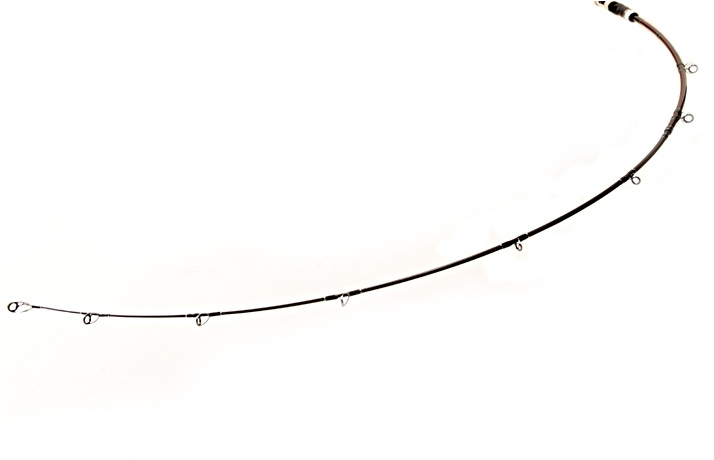 [But supple but intense tension]
but is a little force than the old 7L series, it is able to bend with a relatively light force.
And yet it would be to fly in the bullet liner because there is a quick rebound.
Reservoir centrifugal force to fully the tip transfer power smoothly by bending from the butt, a mechanism to fly lure away.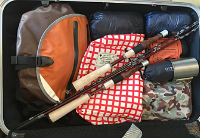 [Enter the suitcase]
80L in the front and rear, body size 70~73cm, width 45~50cm, and the height of the overall size notation will enter if 75~78cm size.


■ Specifications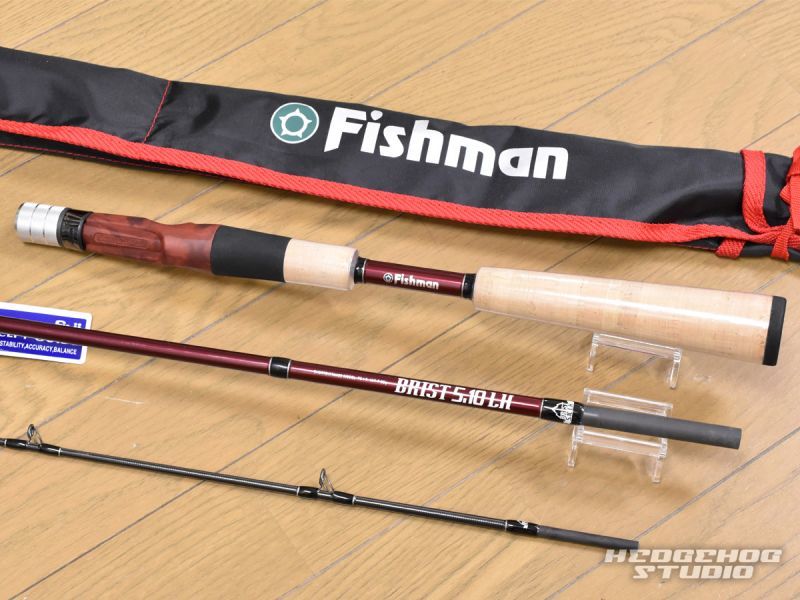 ■ Gallery