[Fishman] BRIST VENDAVAL 8.9M
[Fishman] BRIST VENDAVAL 8.9M
Our Selling Price: US$539.75 [Regular Price: US$635.00]
Unspecified
Strong to strong winds. Also features a bat power to increase shear a monster.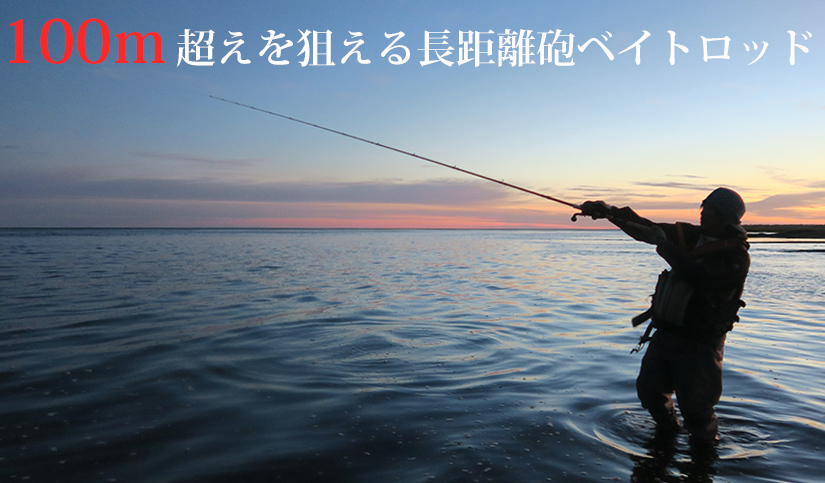 [BRIST VENDAVAL 8.9M (Bristol vendor bar)]

Name: In VENDAVAL (Bendabaru) is the bait rod making the fight even under high winds to the concept, Hokkaido of strong wind (headwind 7~15m) and Argentina Patagonia region (head wind 10~20m) It was tested.
The feature of this rod is, anyway "fly" that. In the calm Tokihi distance test, it was also able to achieve many times greater than 100m.
For this reason the main concept of the rod, which is also on the extension of the 5.10 series, fast convergence as it bends and squash quick whip.
Long length at this point is was a difficult problem not much in the ratio of short length mounting a plurality of materials, finds the slow part of the rebound in the pin point, continue to fine-tune one by one so as to be more optimal rebound - - endlessly repeated was a result of the work such that distant feel like, became a rod seems neatly [Fishman].
Comfortable to approach the sea bass lure 10~14cm and metal vibe that is commonly used to distant points.
And, is equipped with a strong bat to break is forcibly raised shear the fish that rage in the near beach.
Field surf, surf, estuary, lake, etc..

Since three-piece domestic snook, compact storage when sea bass expedition and Iso walk





the entire length: 268cm (8.9ft) Materials: 4 Axis Carbon Guide: K guide Titanium + Stainless
Its own weight: 240g joint number: three-piece informal Noh play Dimensions: 108cm Saki径: 1.85mm Moto径: 14.9mm grip length: 64cm lure Weight: 7~45g line: PE1~ No.5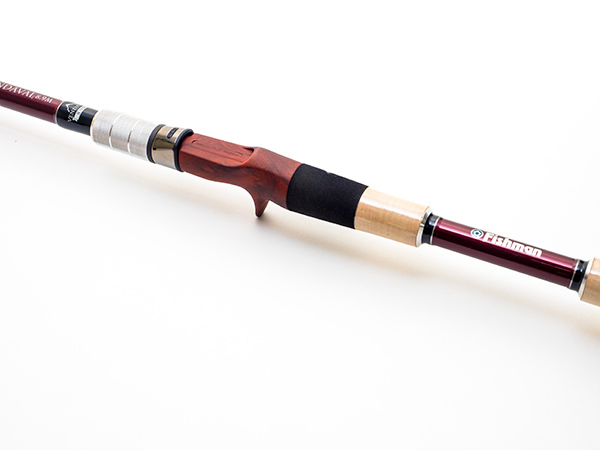 [grip ]
Fishman original rotary fore grip of shaving aluminum, firmly stop the reel large and larger than the 5.10 series.
Reel seat is wood matte coated, non-slip cope with double equipped with EVA is the trigger under.
Equipped with rubber of the corresponding Ranker to the end grip.
DNA is ported to trigger the lower part of the shape of the Beams, which cut - throwing one day without loss of grip strength.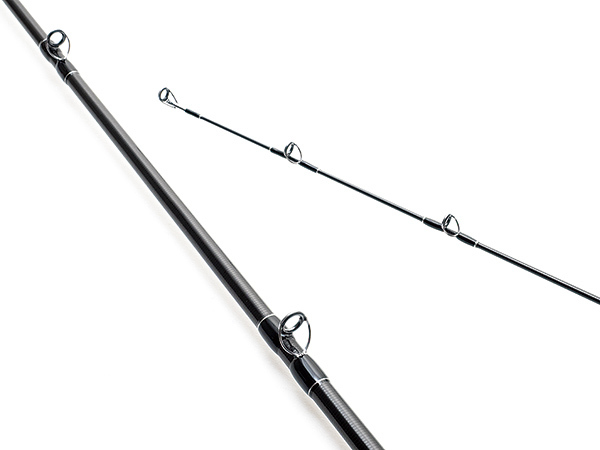 [Blanks Guide]
all 4-axis carbon blanks were allowed to live a low-elasticity from a high elasticity of the material, at the time of the practice swing, but get the impression that some of the tension, should be surprised at the waist to hold out and try to over throw.
On where the turn is just a bat.
Bend here, benefits could be quickly converged is reflected to interact with distance and monsters.
Guide is a combination of titanium and stainless steel in the K guide.
Previous weight feeling mitigated by the titanium tip section.
Ring diameter is thick, it can also be a bold leader.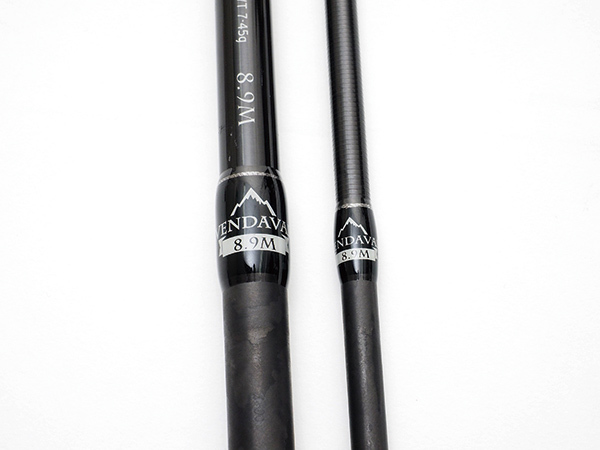 [Joint]
VENDAVAL icon imprinted on the connection part


■ Gallery