[DAIWA] SLP WORKS Star Drag (TD ZILLION, STEEZ, T3, TD-Z)
 Description

(DAIWA Original)

This is anodized aluminum star drag.
It is the same type as the one equipped on DAIWA original reels such as STEEZ.
Even after replacing, you can enjoy the clicking sound as it turns.

Compatible with :

・SS SV
・T3
・T3 MX
・STEEZ
・TD ZILLION
・TD-Z

Not compatible with :

・TATULA
・SS AIR
・T3 AIR, T3 SV
・STEEZ SV


 Colors
| | | | | | | |
| --- | --- | --- | --- | --- | --- | --- |
| | | | | | | |
| RED | | LIGHT BLUE | | BLUE | | PURPLE |
| | | | | | | |
| | | | | | | |
| ORANGE | | GOLD | | PINK | | |
| | | | | | | |

Available in 7 colors!
* As for color difference from HEDGEHOG STUDIO's colors, please refer to the following description.

RED ・・・ Almost the same color

LIGHT BLUE ・・・ Different from the SKY BLUE of HEDGEHOG STUDIO and Avail
* A little deeper than the SKY BLUE

BLUE ・・・ A little deeper than the SAPPHIRE BLUE

PURPLE ・・・ Same as DEEP PURPLE of HEDGEHOG STUDIO.
* Different from the ROYAL PURPLE of HEDGEHOG STUDIO

ORANGE ・・・ Almost the same color

GOLD ・・・ Same as the CHAMPAGNE GOLD of HEDGEHOG STUDIO and Avail
* Different from the HEDGEHOG STUDIO's GOLD

PINK ・・・ Pale pink like cherry blossom
* Different from the HEDGEHOG STUDIO's PINK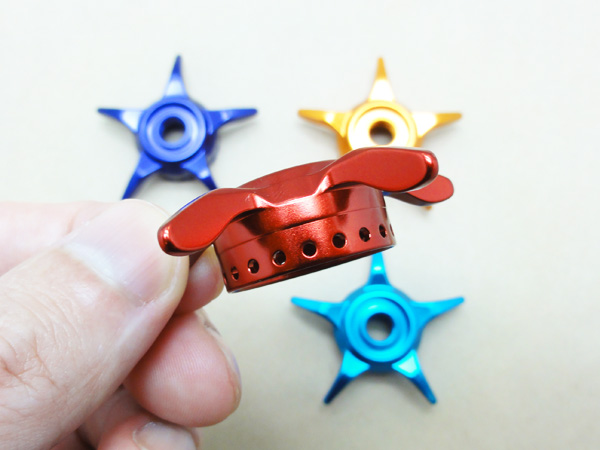 Weight : approx. 6.60g
Aluminum integrated drag
You can feel nice "clicking sound" just like before replacing.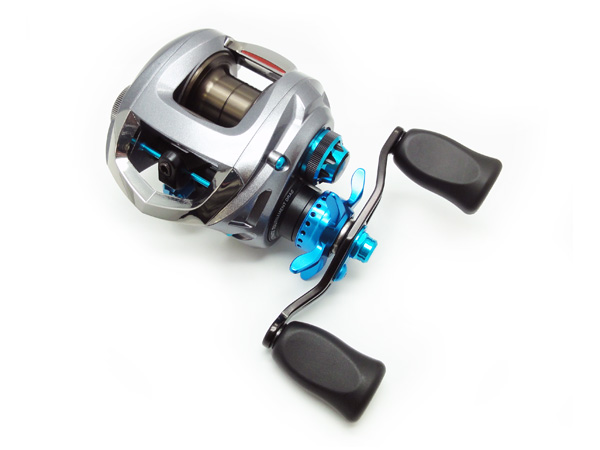 It just fits SS SV and goes nice on.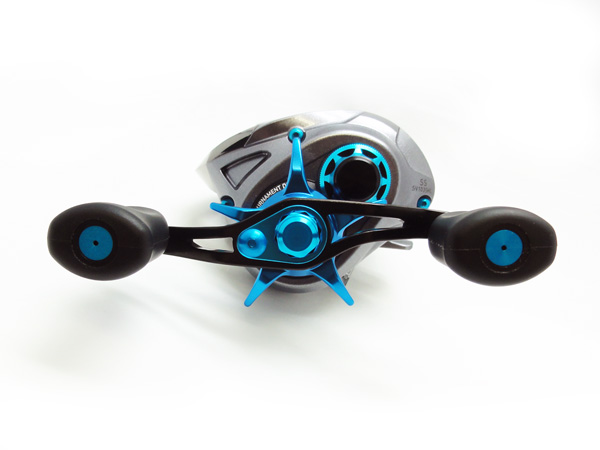 With other color parts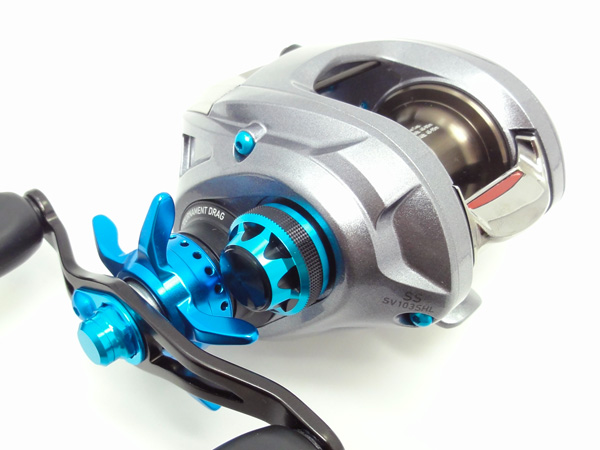 Once again, the SKY BLUE of HEDGEHOG STUDIO is a little different from the LIGHT BLUE drag.
The LIGHT BLUE is a little deeper than the SKY BLUE.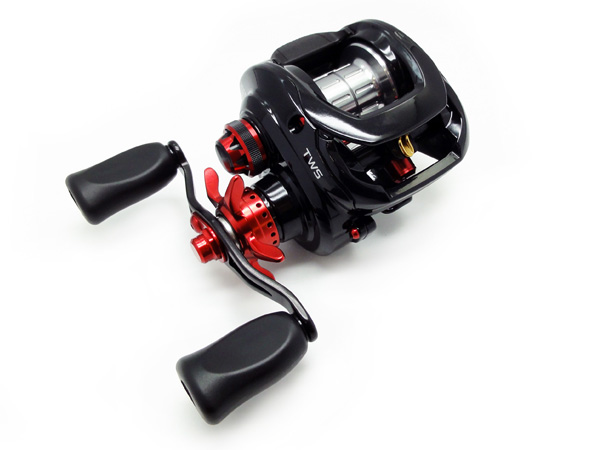 Although this drag is physically attachable to incompatible reels such as TATULA, the adjustable range and level of drag will not work like original drag does.