Description

This multi-case is convenient for storing spare spools, etc.
The screw type height can be adjusted to accommodate a wide range of spools.


Compatibility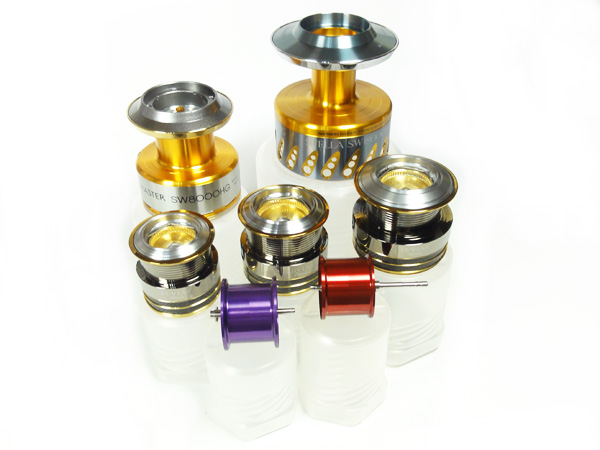 - Baitcasting reels

Size 40S: Short spool shaft type of DAIWA, ABU, etc.
Size 40L: Long spool shaft type such as SHIMANO

Bait reels 300 and larger will not fit in 40L
(e.g., 15-16 OCEA CONQUEST 300, etc.)
Use size 55S for 300 and 400 series.


- Spinning reels

(Spools with a larger number than shown in the table here will not fit.


SHIMANO Spool Number
Standard
Model
Compatible
Size
SW
Model
Compatible
Size
500
40S
 
1000
45S
2000
2500
50S
3000
4000
55S
4000
55S
5000
5000
 
6000
65S
8000
DAIWA Spool Number
LT
Model
Compatible
Size
Earlier
Model
Compatible
Size
1000
45S
1000
45S
2000
2000
2500
50S
2500
50S
3000
3000
55S
3500
65S
4000
55S
4000
4500
5000
 
6000
65S
8000
10000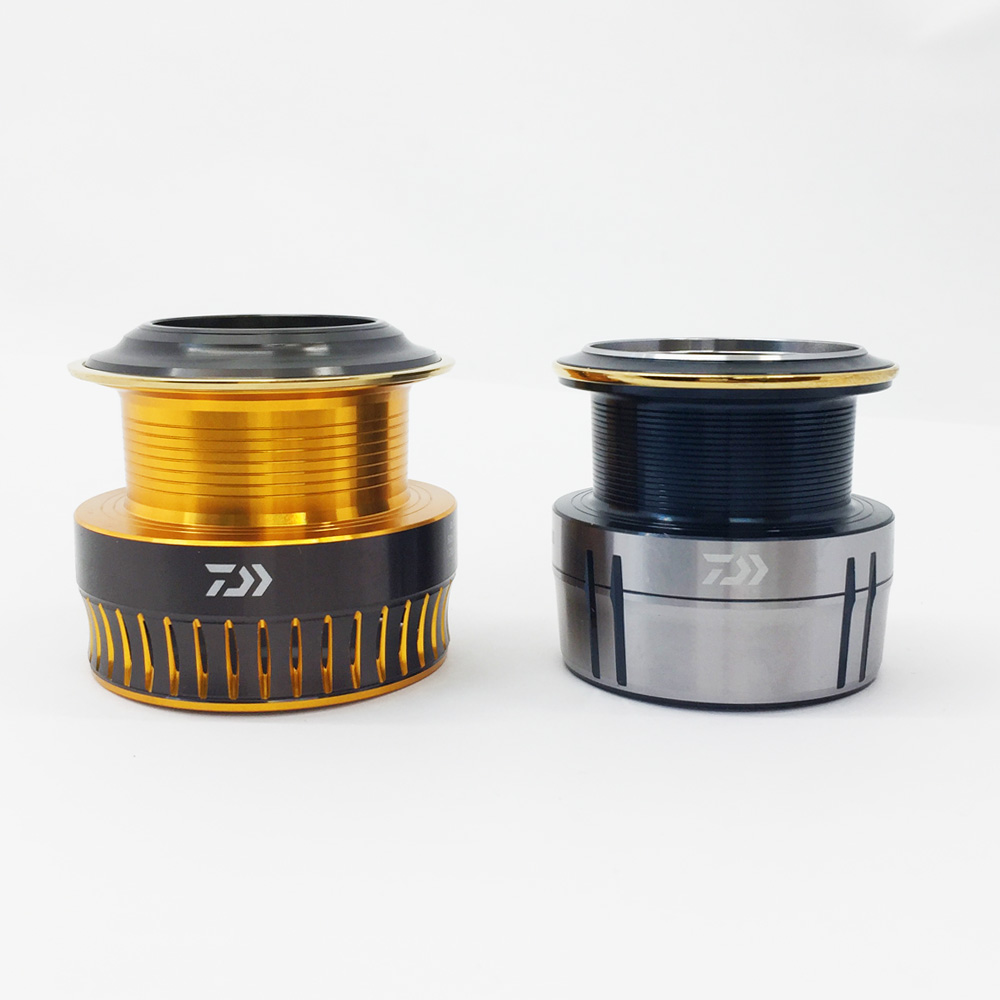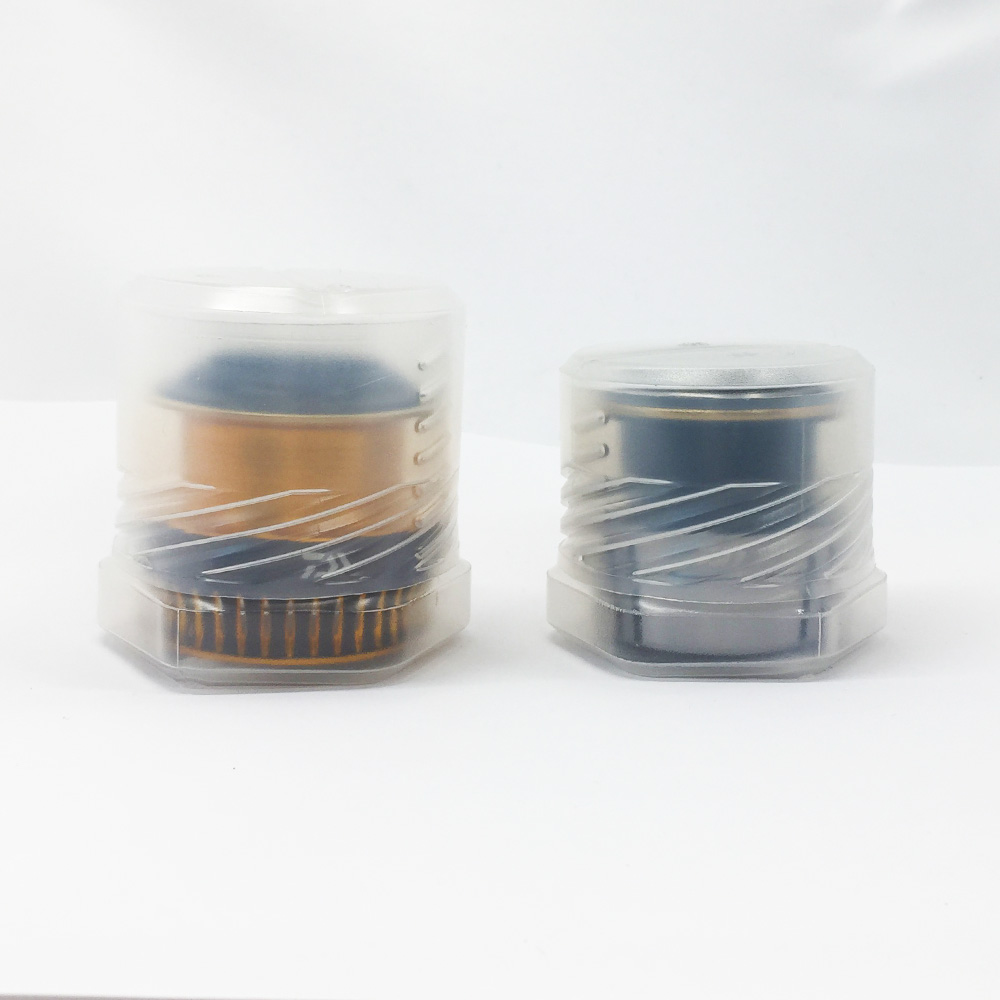 Left: 16 CERTATE 3012 Right: 19 CERTATE LT3000

Please note that the Size may vary even for the same number of reels depending on the year of the reel.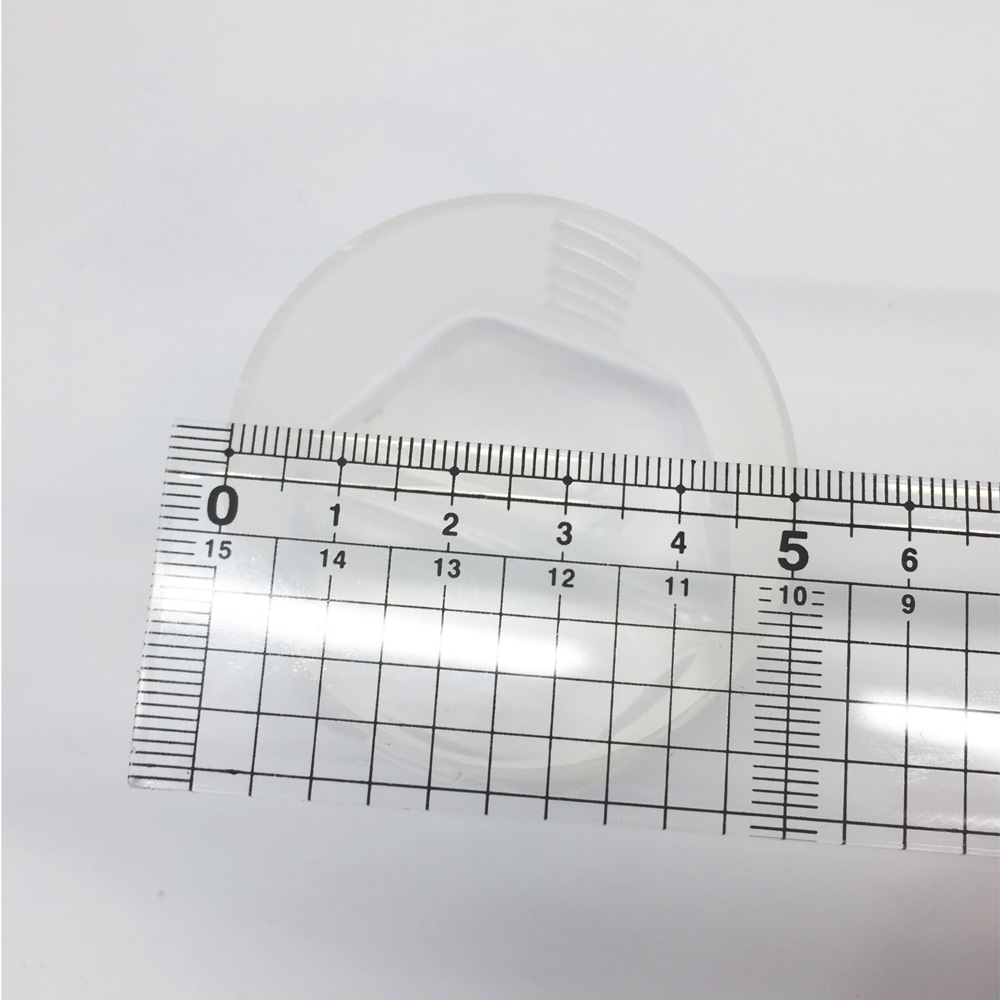 The numbers 40 to 65 in the part number indicate the inner diameter of the case.
If you measure the diameter of your spool, you can find a case where the Size fits just right.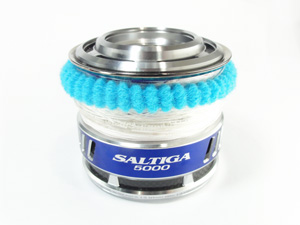 * If a belt or other device is used to hold the line thread on a large spinning reel, the outer diameter may be larger than the spool diameter, so please select a case that is one size larger.

* If you are concerned about the gap inside the case when the spool is placed in the case, cut a commercially available sponge to the appropriate size and lay it inside the case to provide a good cushion.