Product Concept
(DAIWA genuine product)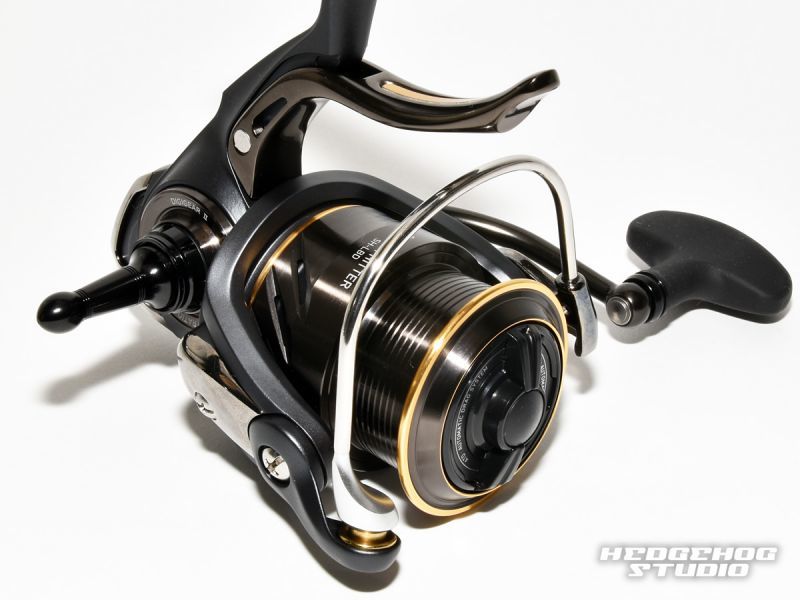 This is DAIWA genuine spool equipped on 18 SWITCH HITTER.
You may use as an extra spool with different line strength.
Spool Number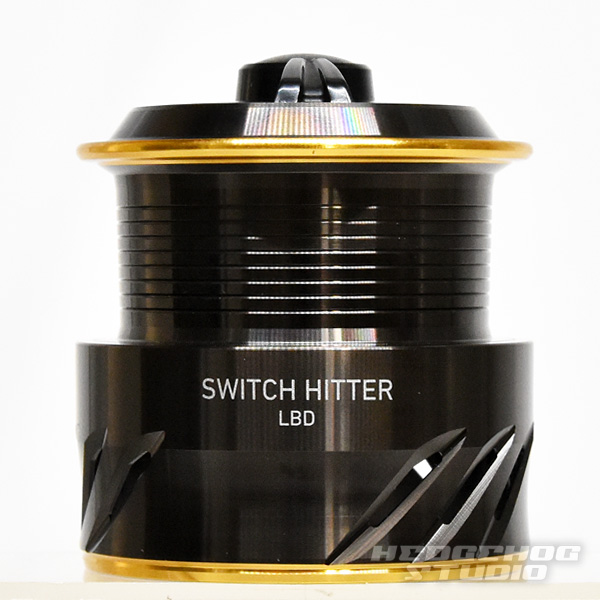 LBD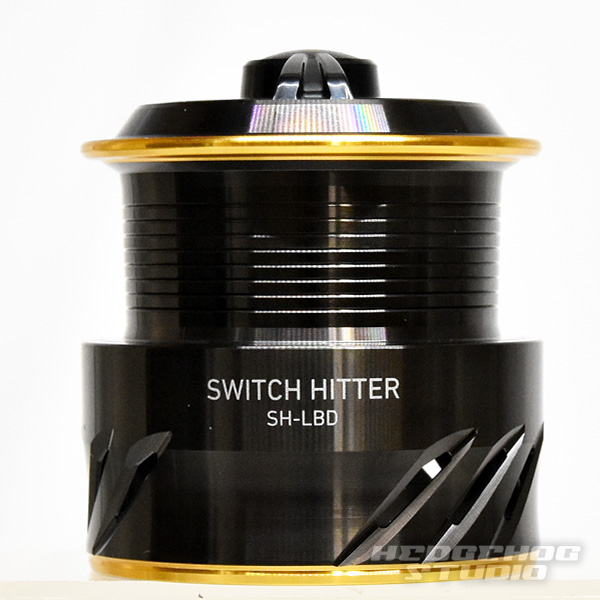 SH-LBD
Line Capacity
Spool Number
Line Capacity
PE(No.-m)
LBD
1-200, 1.5-150
SH-LBD
1-200, 1.5-150
Spool Case provided
Purchase Bonus by HEDGEHOG STUDIO!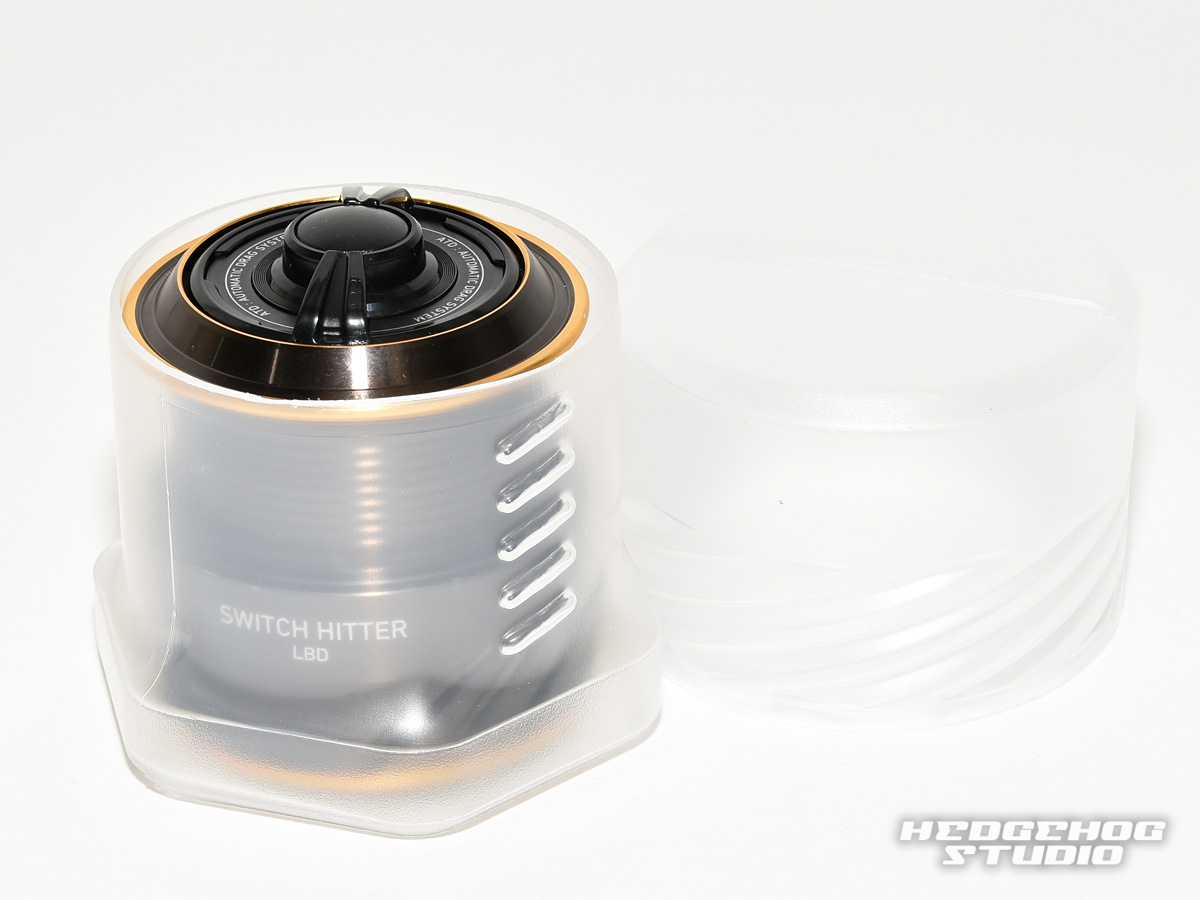 If you buy one now, spool case will come with the spool!
対応表