[Avail] SHIMANO Aluminum Level Wind Pipe LWP-BTM100 for Bantam 100
[Avail] SHIMANO Aluminum Level Wind Pipe LWP-BTM100 for Bantam 100


Our Selling Price: US$12.32 [Regular Price: US$17.60]
Description

A lightweight level wind pipe compatible with SHIMANO Bantam 100/10 and each MAGCAST model.
It can be used by exchanging with genuine parts.


Spec

Material
Duralumin

Model
LWP-BTM100

Compatibility
Bantam 100/10 and each MAGCAST model
* 100EX cannot be used

Weight
1.0g (genuine is approx. 2.5g)


Installation example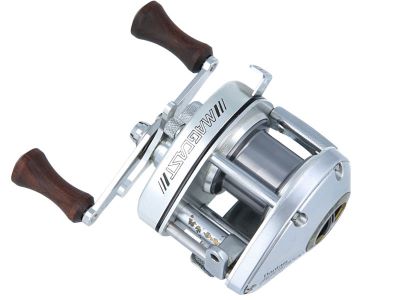 The above image reel SHIMANO Bantam 100/10 will be used for installation.
The plating process of the pipe has peeled off and rust has appeared.
We will replace this level windpipe.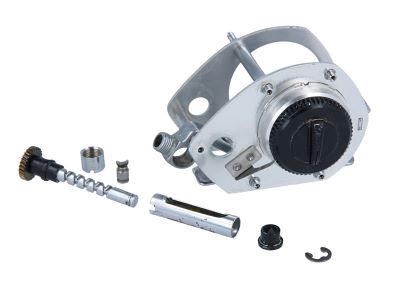 Remove the parts and replace the level windpipe as described above.
The Bantam 100 SG is fixed with an E-ring, and the Bantam 100 is fixed with a reverse screw specification.
When removing the screws, pay attention to the direction of rotation.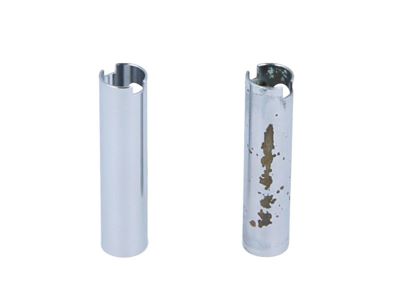 The left side of the image is the Avail original parts.
Replace with the genuine part on the right.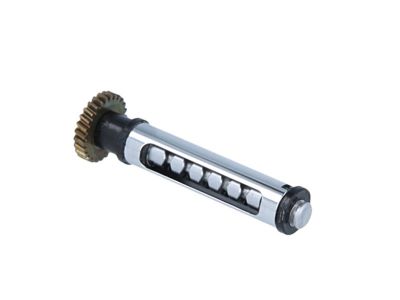 Please reattach and return to the main body.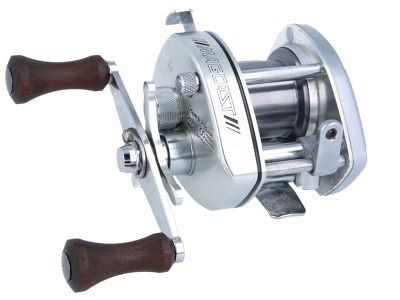 This is the end of installation.
The pipes are cleaner and look better.
Since the genuine pipe weighs about 2.5g, it is about 1.5g lighter than the genuine pipe.


Attention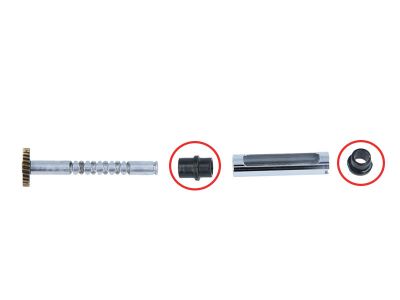 Please note that depending on the individual, it may be difficult for the genuine bantam resin parts in the red circle to enter the pipe.
Forcibly installing it may cause damage.