[Shimano bait genuine parts for reel] 17 Grappler No. 300 for spare spool (Shimano bait reel Offshore jigging bus fishing Big bait)
[Shimano bait genuine parts for reel] 17 Grappler No. 300 for spare spool (Shimano bait reel Offshore jigging bus fishing Big bait)

Our Selling Price: US$88.02
Unspecified
Available
◆ product concept
(Shimano genuine spool)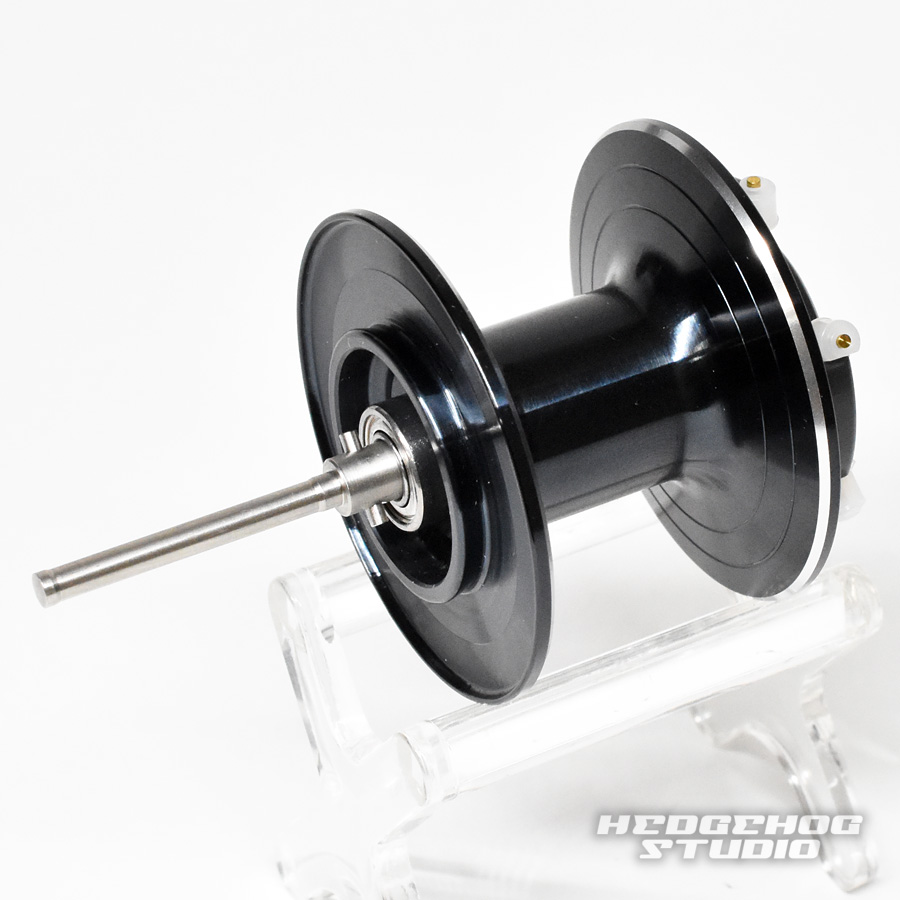 is a genuine spool that is mounted at the new state to was released 17 Grappler No. 300 size in 2017.
Scratches and for the exchange of when attached, spare spool at the time of the fishing trip, previously wrap a line of different thickness, I think that you use in a variety of applications and so on.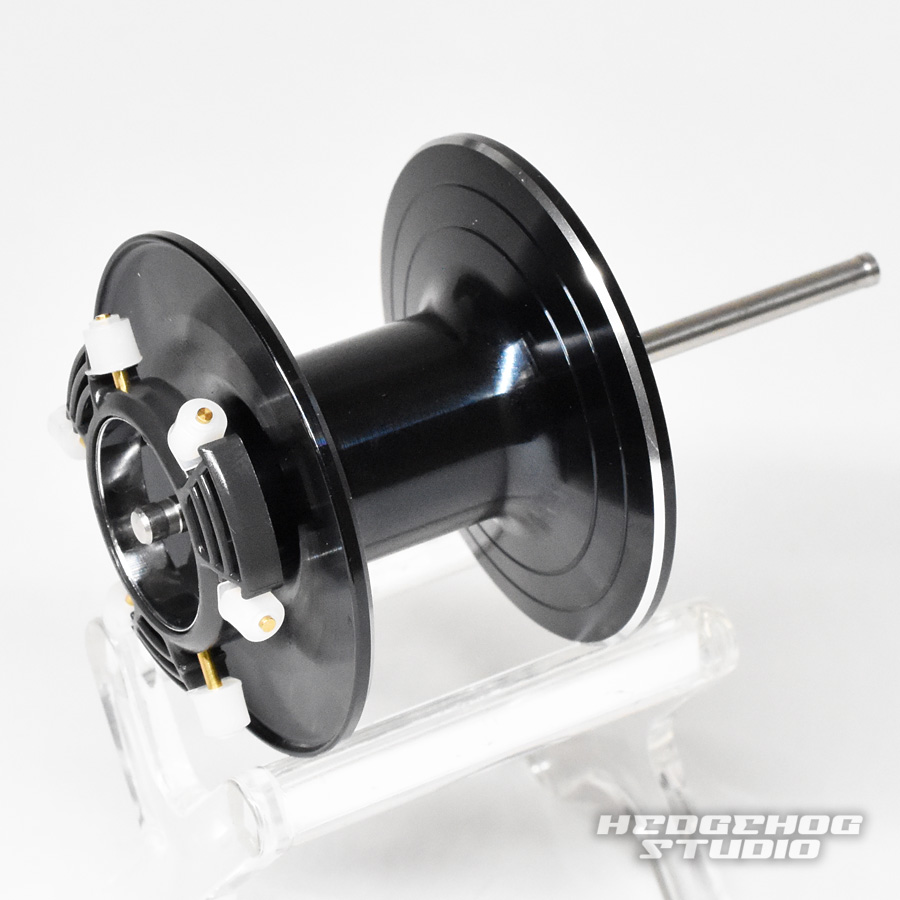 Quantity: 1 piece
◆ line capacity
PE (No. -m): 2 No. -380m, 3 No. -250m, 4 No. -190m
◆ its own weight
About 31.6g
◆ compatible models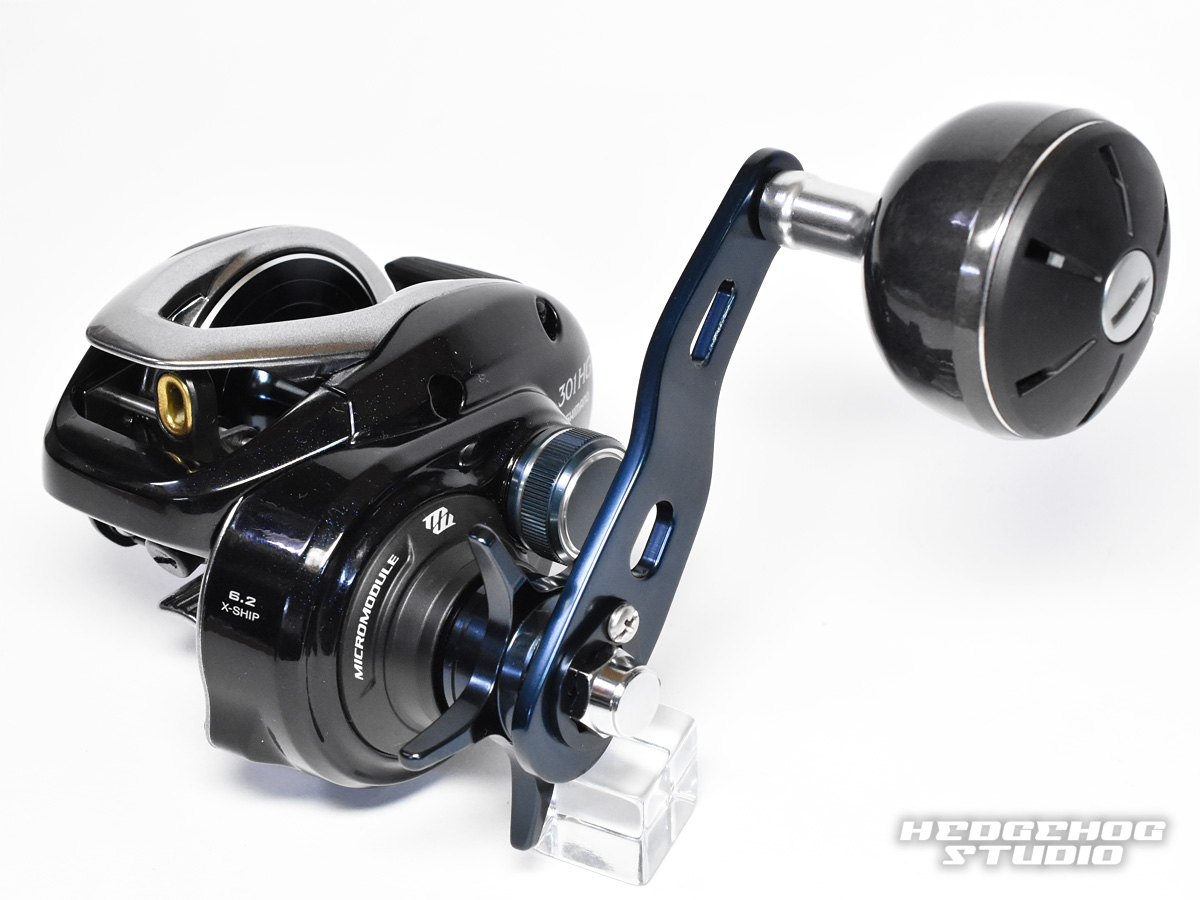 · 17 Grappler 300HG, 301HG series
★ purchase privilege ★
Exclusive !! only HEDGEHOG STUDIO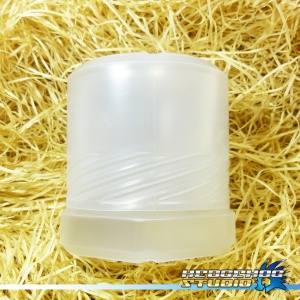 [spool case 55S]
now, hedgehog genuine spool and will purchase at the studio, entitled to one gift hedgehog studio made spool case!